What an amazing first two weeks of school! We have been busy reading, writing, counting and offering our prayer intentions.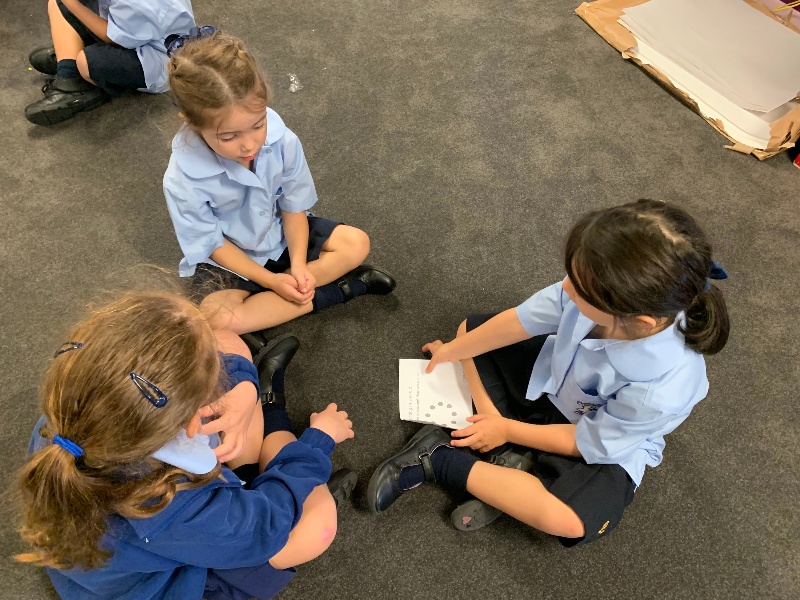 On top of all of this we have enjoyed playing, talking and getting to know each other and our new school environment. Bluey, our school mascot, has been helping us to learn our new routines and expectations at St Bernies.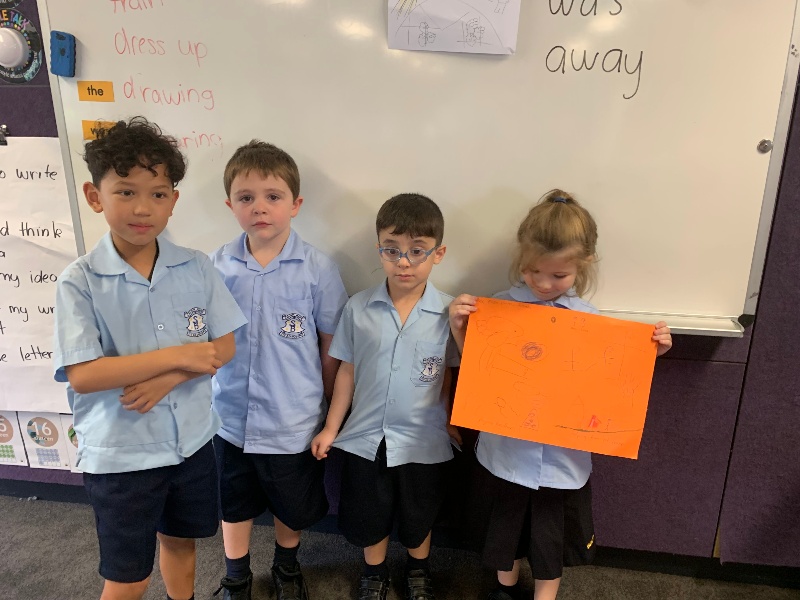 Stay tuned for more exciting learning as we share our experiences throughout the term.